---
The Hong Kong Awards for Environmental Excellence (HKAEE) is a merger and extension of three former environmental award schemes, namely the Hong Kong Eco-Business Awards, the Wastewi$e Scheme and the Hong Kong Energy Efficiency Awards. It is building on the success of various government initiated awards to promote environmental awareness in the community.
According to scheme, Pro-Tech Technology (Asia) Ltd. has fulfilled the requirements for receiving the Class of Excellence Wastewi$e Label of the HKAEE and is entitled to use the label for a period of 12 months from 01-07-2010 to 30-06-2011
Started in 2008, the HKAEE is led by the Environmental Campaign Committee (ECC) alongside the Environmental Protection Department and in conjunction with nine organizations, namely, in alphabetical order, the Advisory Council on the Environment, the Business Environment Council, the Chinese General Chamber of Commerce, the Chinese Manufacturers' Association of Hong Kong, the Federation of Hong Kong Industries, the Hong Kong Chinese Importers' & Exporters' Association, the Hong Kong Council of Social Service, the Hong Kong General Chamber of Commerce and the Hong Kong Productivity Council.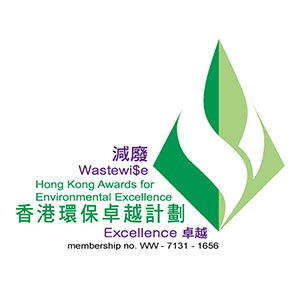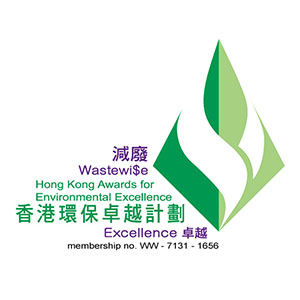 As an environmental award that aims for excellence, the HKAEE takes the pyramidal shape as the form of its logo to show the commitment of different sectors of society for reaching excellence in environmental performance. At the apex of the logo is a tender leaf that symbolizes the growth of environmental awareness in the community. The white ribbon that wraps around the pyramid forms the letter "Q" to represent both quality and qualified environmental performance of the awarded organizations.
The Sectoral Awards aims to:
Encourage business and organizations to adopt green management
Benchmark their commitments towards best practices within their sectors
Recognize and acknowledge the efforts of leading businesses and organizations