---
CONGRATULATIONS and THANK YOU!!
Pro-Tech Technology (Asia) Ltd. had an outstanding performance on 09 Nov 2018 An Era of AI and Cloud. Thank you for your participation. It was certainly a pleasant moment when our guest speakers shared the latest information and market trend.
Thank you for the time you spent speaking with us during the event. Please take a moment to check out some highlights and also be sure to check our Facebook page and LinkedIn Page for additional photos from the event.
In Pro-Tech Solution Day 2018, we were fortunate to hear from Microsoft's Technology Evangelist, Warren Wong, introduced Microsoft's latest AI solutions to introduce and investigate the transforming the world with artificial intelligence. AI technologies not only impacted software and the Internet industry but also other verticals such as healthcare, legal, manufacturing, automobile and agriculture. Hybrid with tradition platforms and tools generate opportunities in coming 2019.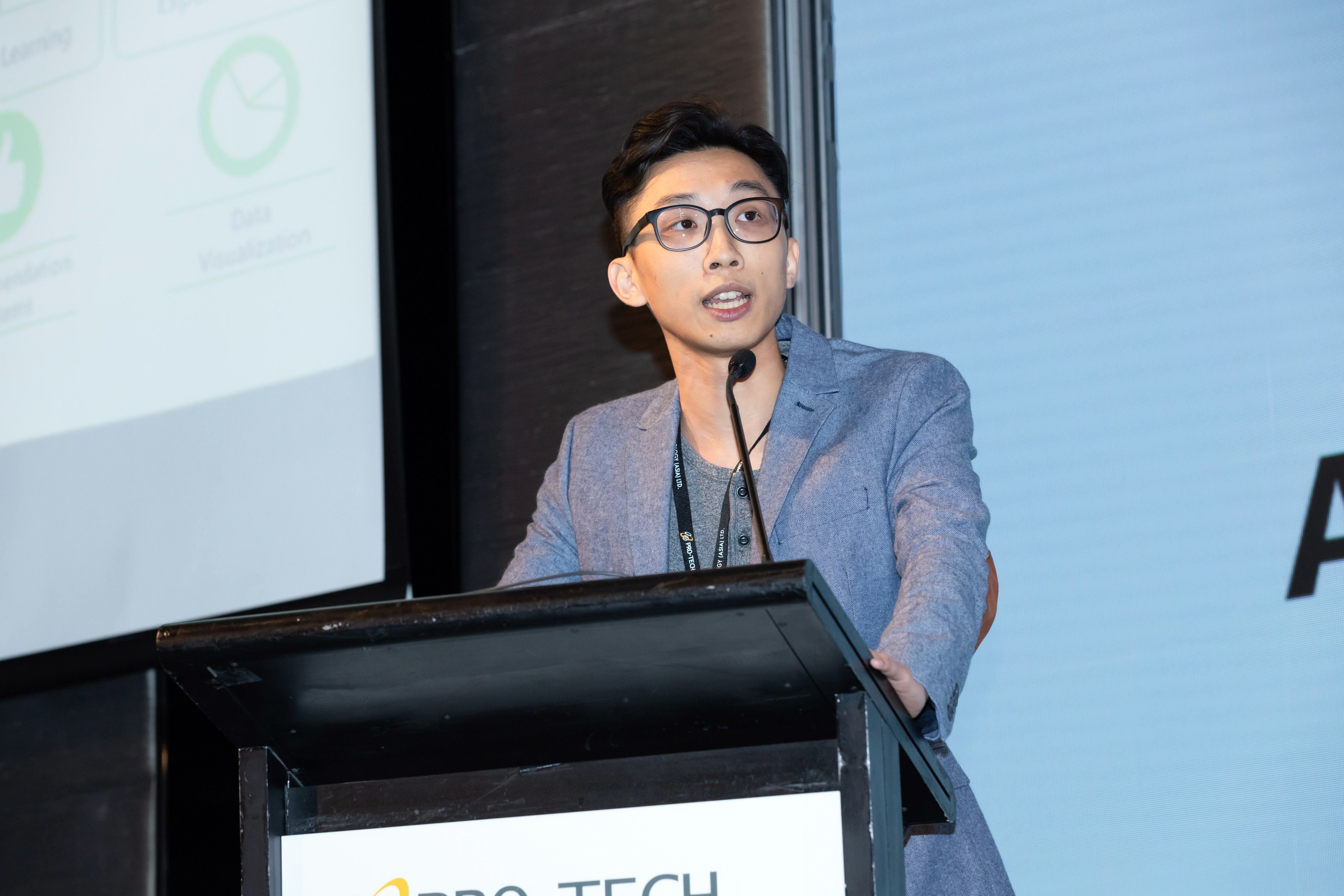 For improving our efficiency of work, It was our honor to have Vincent Chow, Solutions Architect from Aruba, to give us a detailed and updated solution on Digital Workplace & IOT. You may find out how to solve the Branch problem with Cloud, not just the WAN in this sharing session.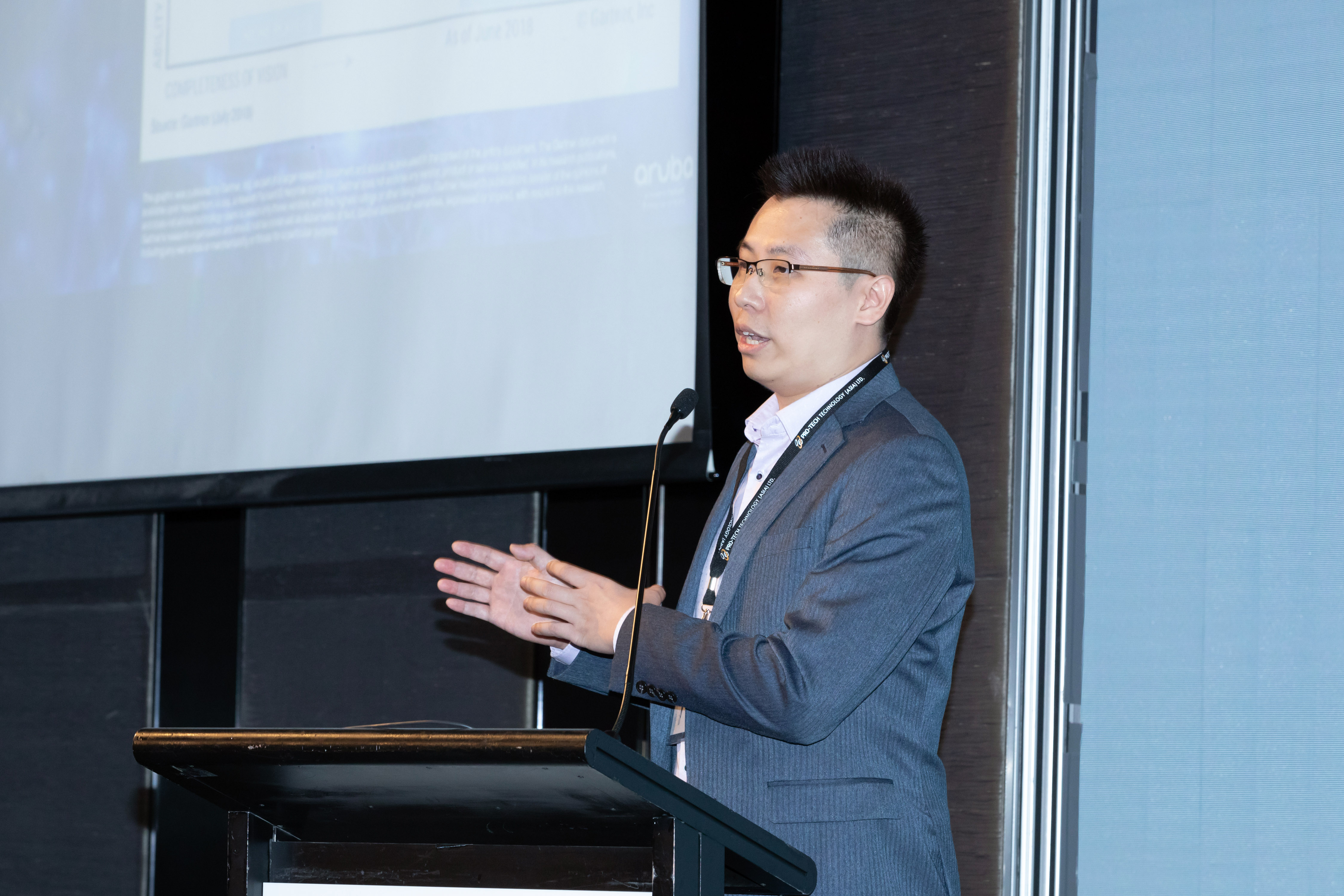 Besides, Brian Mak from Recoflo, a Singapore technology company, has shown us an excellent document management system to reduce office workloads. These solutions enable new, more effective ways of working and raise employee engagement and agility.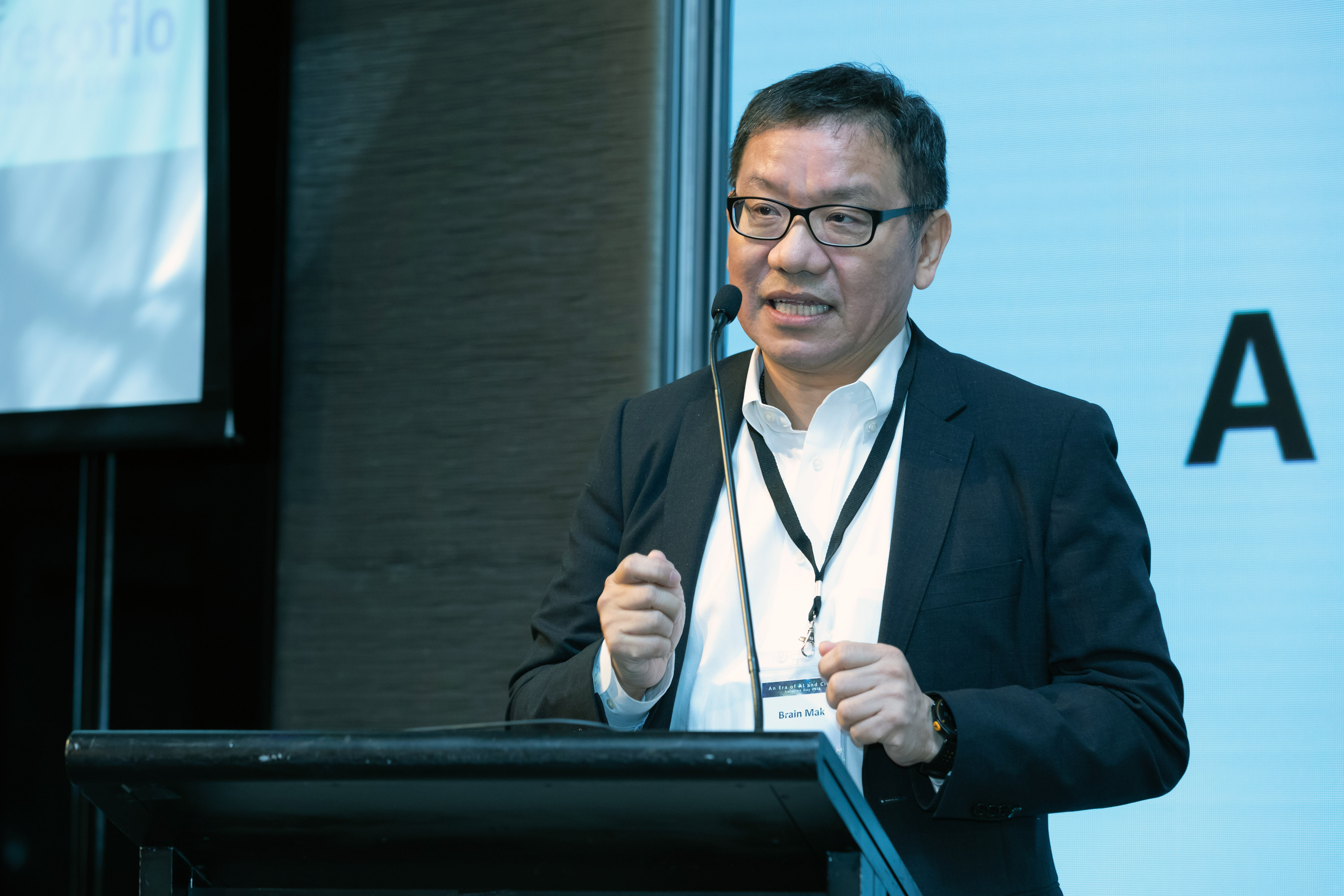 We were pleased to welcome Veeam Regional System Engineer, Billy Tsang, to share the Cloud availability on enterprise solution for Any Data, Any App and Any Cloud. Cloud is really a hot topic nowadays. Cloud backup solutions become necessary for enterprises. You may discover the new ways to prevent file and data loss with your Clouds.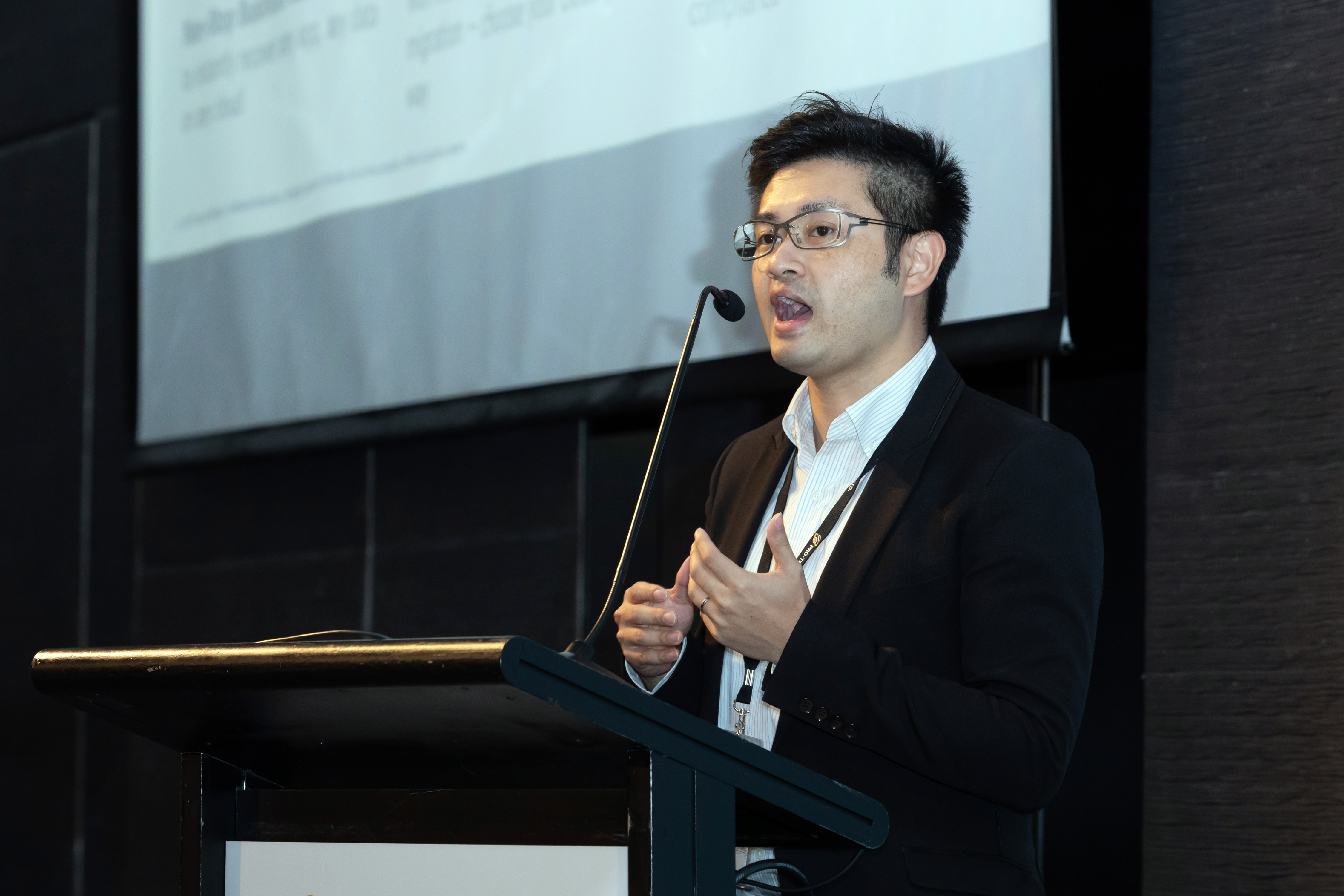 Except for Veeam, Microsoft, Aruba and Recoflo, we are fortunate to have booths managed by Lenovo – Server, Samsung – Filps and Display, Progress – Sitefinity, Kaspersky – Security and A10 – Traffic Load.
Thank you to our colleagues and partners who made it happen.
Thanks to all our sponsors and their continuing support: