---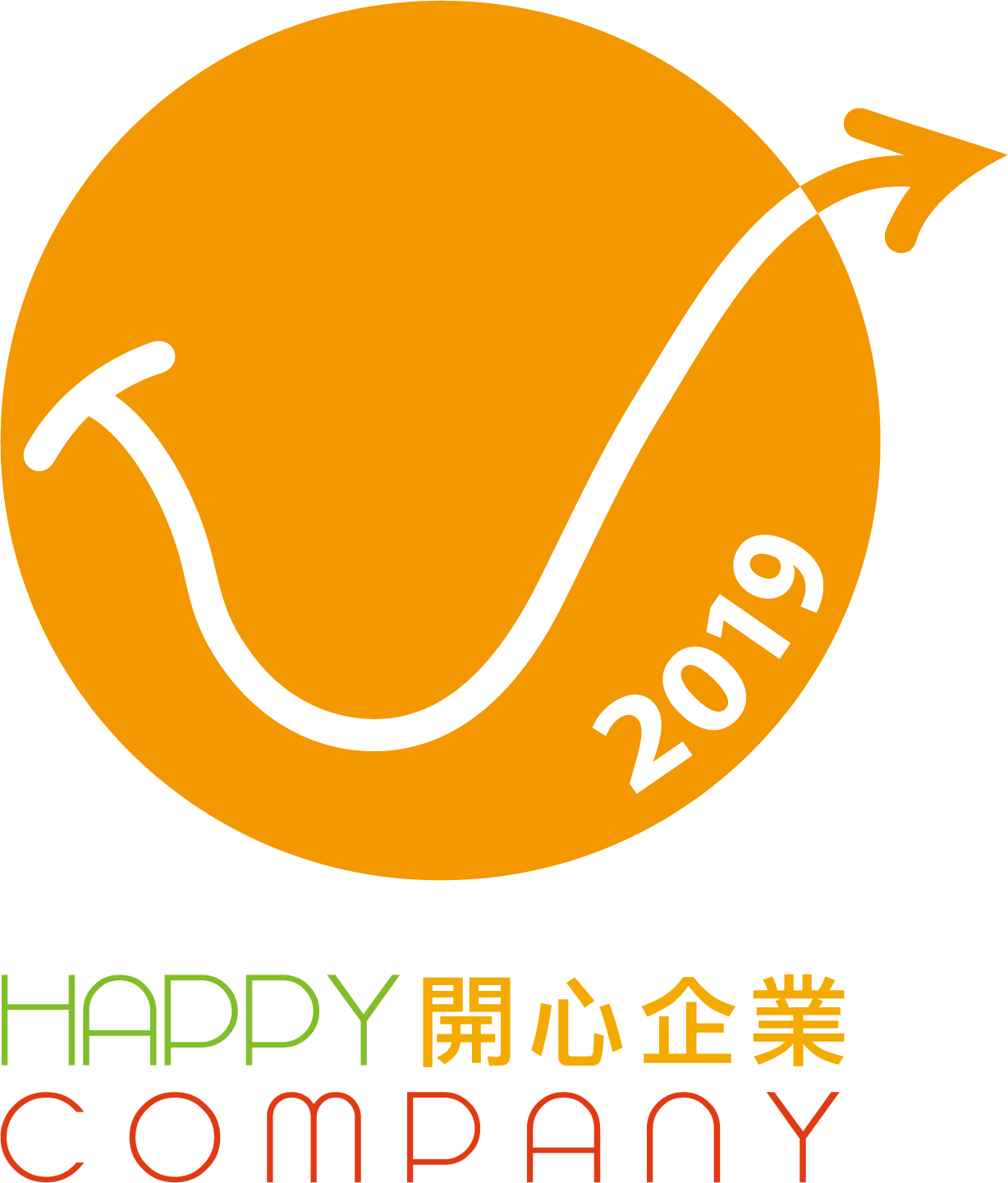 Happiness-at-work label scheme is launched by Promoting Happiness Index Foundation and executed by Hong Kong Productivity Council. It aims to improve happiness at workplace of the enterprises in Hong Kong and help create happy working environment with different industries.
We carried out measures in 4 areas, which are "Corporate Love", "Corporate Insight", "Corporate Fortitude", and "Corporate Engagement", to enhance the happiness at work.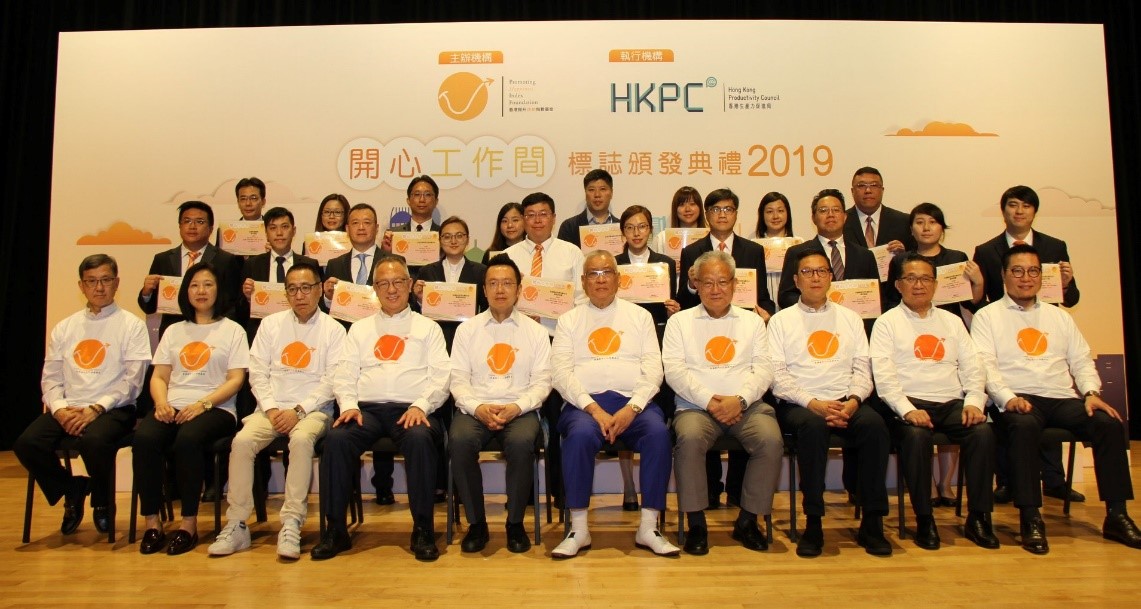 Quickly join us at https://www.ptt-asia.com/career/ and make happiness at workplace together!